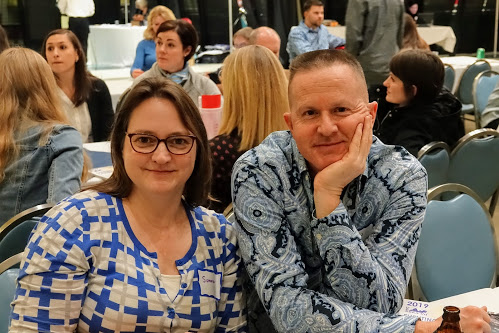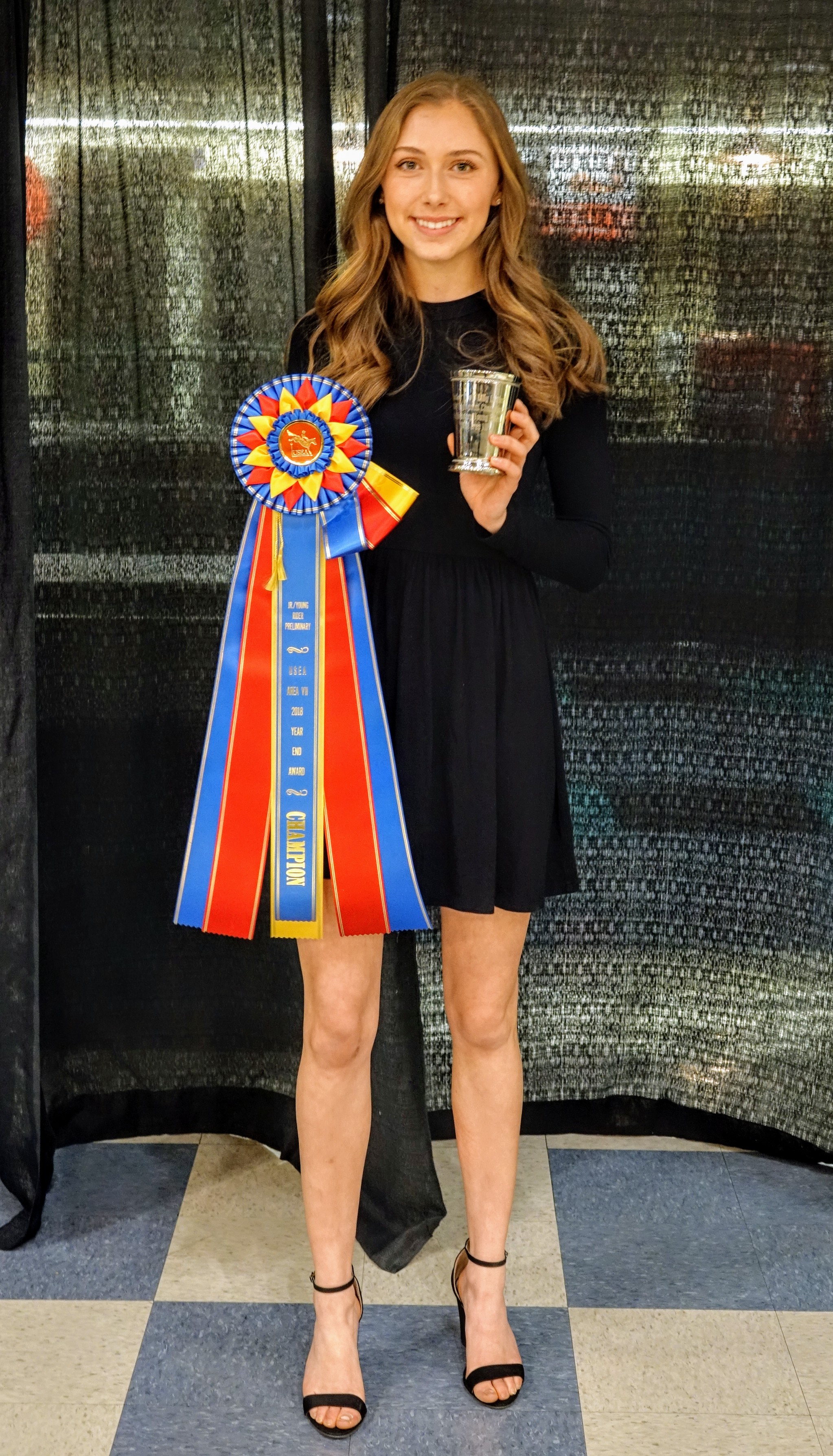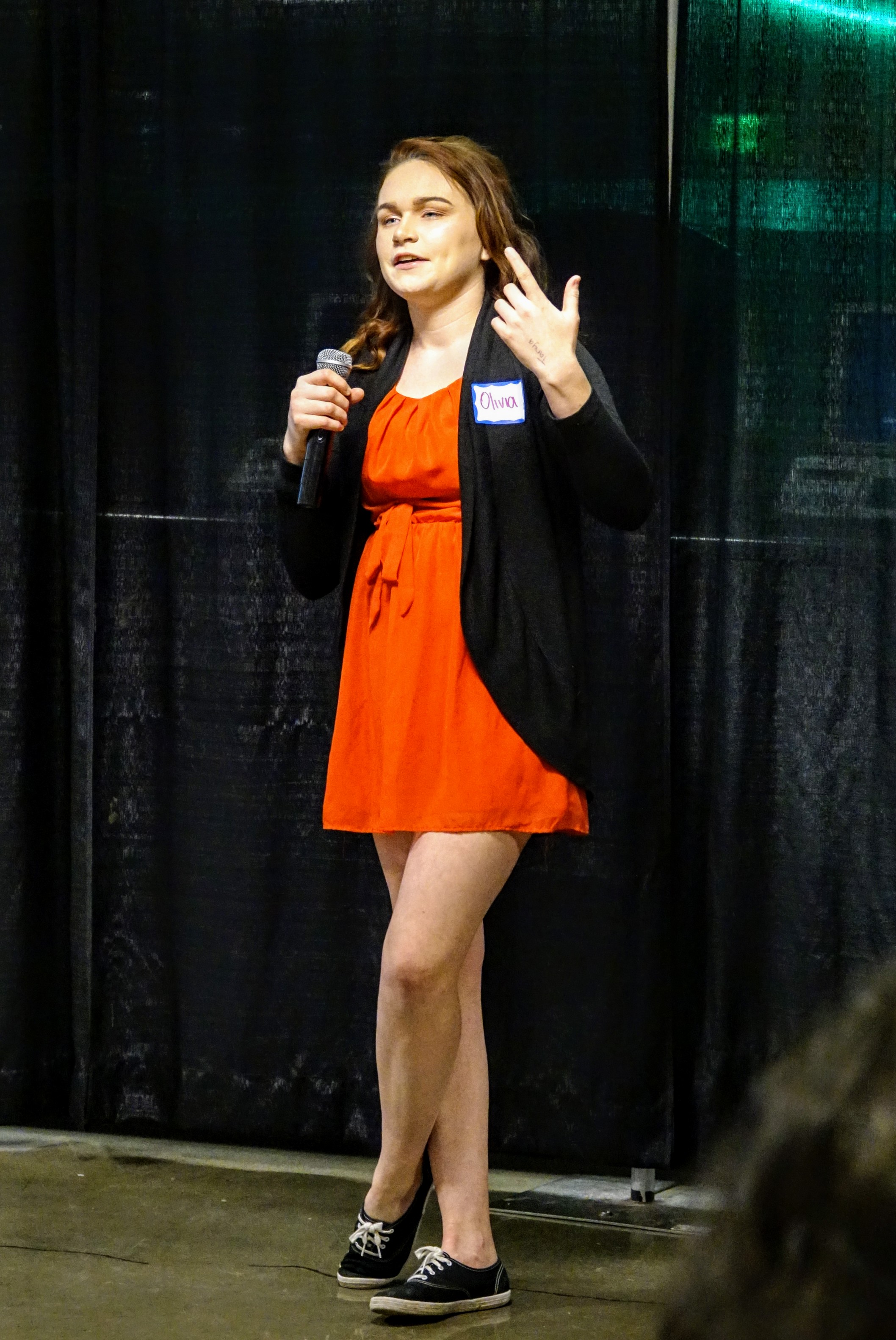 Thanks to Katie Holmes for sharing these pictures of the annual meeting.
Welcome Max Corcoran to Area VII
Our keynote speaker was incoming USEA National Chair Max Corcoran.

Here is a recent video recorded during Max's presentation at the national USEA meeting.
VIDEO: The Science of Conditioning and Recovery with Max Corcoran
Max Corcoran is a self-professed "geek" when it comes to the science behind conditioning and recovery of athletes. In this seminar, Corcoran spoke about the parallels between the science of human conditioning and recovery and equine conditioning, training, and recovery. As an Olympic groom, her years of the firsthand experience provide her with an interesting viewpoint and a wealth of knowledge. read more…
Congratulations to everyone that had a successful season - the Leaderboard is posted with the year end results.
Thank-You,Trauma Void Helmets for donating two Helmets to the Area VII Annual Meeting
Schedule
9:30 - AR and YR Meetings
10:45 - Break
11:00 - Jen Verharen: Setting Goals and Overcoming Setbacks
12:00 - Lunch and Business Meeting
Reports from Adult Rider, Young Rider, Treasurer, National News/Rules Updates
1:00 - Richard Baum - MagnaWave Introduction and Live Demonstration
2:30 - Break
3:00 - Max Corcoran - Conditioning through the levels, followed by Q&A/Town Hall with Max as USEA President Elect
5:00 - Happy Hour no host bar, Silent Auction
6:00 - Dinner and Awards Presentation